The Restaurant Talk Show
People, stories, and legends about food and restaurants.
Ready for a show where you'll laugh and learn about stories and legends from the restaurant industry?
Brandon Hull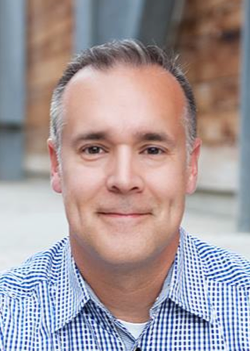 Brandon is the original founder of NextRestaurants, the only marketing-focused restaurant resource on the web, featuring hundreds of pages of free how-tos, resources, and case studies for restaurants. He has helped dozens of restaurant brands know their guests and increase revenue through highly targeted digital marketing campaigns.
Brandon loves his family, Diet Coke, Kansas Jayhawk basketball, facial expressions that complement healthy doses of sarcasm, kooky socks, and, apparently, shorter bios than Randy Lopez.
Randy Lopez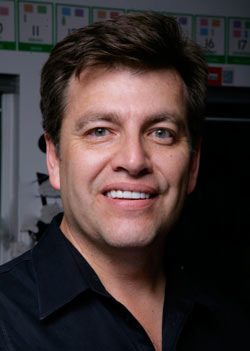 Randy Lopez is the founder of JaKE, a restaurant-industry marketing and PR agency that creates innovative local store marketing strategies and tactics to drive traffic and build brand affinity. Randy has over 20 years in marketing and advertising,
Known as a creative thinker and brand visionary, Randy has held marketing executive leadership roles in brands such as TGI Friday's, Buca di Beppo, Del Taco, and Arnold Palmer Golf Management. He also serves as a board member for the California Restaurant Association/Orange County Chapter, Ophelia's Jump Productions and the Colon Cancer Coalition.